Apps
Our solutions are powered by open source applications made by web enthusiast teams based in France. We offer simple and easy to use tools for school management and classroom collaboration (office suite and cloud).
Those applications are web-based and responsive: get access right from your tablet or smartphone.
School management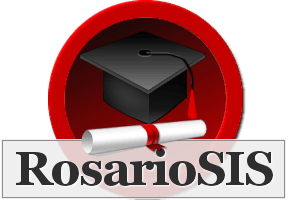 RosarioSIS
RosarioSIS is a Student Information System offering complete solutions for school management.
Learning management
RosarioSIS also comes with Learning management tools for teachers such as integrated Quiz and an internal Messaging system used for student assessment and communication.
For complete Learning tools, please check what CryptPad offers below.
Modules
Core modules are included in both PRIMARY & PREMIUM plans:
School
Students
Users
Scheduling
Grades
Attendance
Activities
Discipline
Accounting
Student Billing + PREMIUM features
Food Service
Add-on modules & plugins
Add-ons are pre-installed and can be activated from the School > Configuration > Modules screen.
Add-ons included in both PRIMARY & PREMIUM plans:
Messaging + PREMIUM features
SMS + PREMIUM features
Library + PREMIUM features
Quiz + PREMIUM features
Hostel + PREMIUM features
Reports

Jitsi Meet

Moodle plugin
Students Import + PREMIUM features
Staff & Parents Import
Grades Import
Timetable Import
Staff Absences
Class Diary + PREMIUM features
Email
Email SMTP
PDF Header & Footer
Public Pages + PREMIUM features
TinyMCE Record Audio Video
PREMIUM plan only:
Discipline Score

Email Students

Email Parents

Email Alerts

PayPal Registration
Demo
Login & password: administrator
Access the RosarioSIS demonstration.
Learn more
What is RosarioSIS and how can I use it to manage my school?
What is a Student Information System?
---
Classroom cloud
CryptPad
CryptPad is a collaborative office suite. Documents, or "Pads" are encrypted in the browser.
PREMIUM plan only.
Collaborative tools
CryptPad comes with a set of real-time collaborative tools. Each tool includes a built-in chat for teachers and students to communicate. Here is the list:
Rich Text
Code
Presentation

Sheet

Poll

Kanban

Whiteboard
Cloud
Save your documents to the cloud, 100 MB / user:
CryptDrive
Demo
Access the CryptPad demonstration.
Learn more
What is CryptPad, and how can I use it for my classroom?
---
Educational apps
We offer free educational web-applications that run in the browser and can instantly be used in your classroom.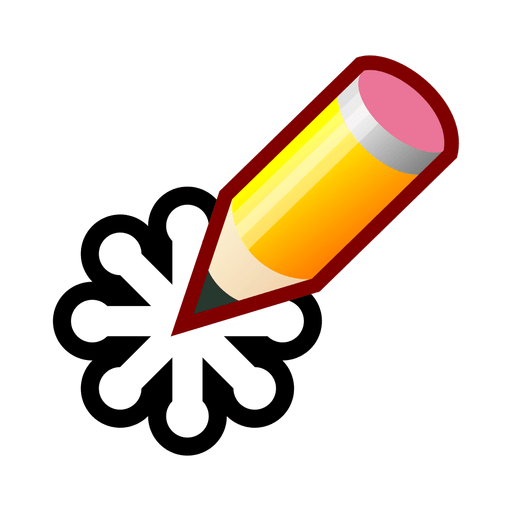 SVG editor
Draw images using vectors: draw using pencils, shapes (includes a shape library), write text, insert images and save your work.
Turtle Blocks
Another drawing tool, but this time to learn programming basics and geometry. Turtle Blocks is a Lego inspired turtle that draws pictures out of programming blocks: conditions, loops, and basic instructions (color, moves). Run your program and watch the turtle draw!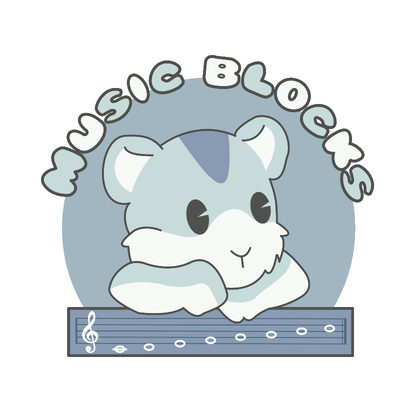 Music Blocks
Another tool of the same family as Turtle Blocks, but to explore music concepts. Music Blocks is a Lego inspired cat that composes music out of blocks: set the rhythm, pitch, interval, and choose from a library of 25 chord and brass instruments plus drums. Run your composition and listen to the music!